Daria Sundukova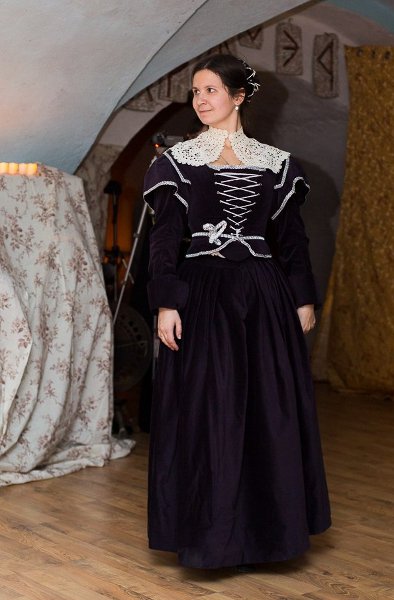 Daria has finished Faculty of History of the Moscow State University with a master's degree. She has been studying historical dance since 2005.
Daria learned historical dance from such teachers as Lieven Baert, Barbara Sparti, Susan de Guardiola, Eva Kröschlová, Bruna Gondoni and others.
Daria is doing research in dance history along with her main focus on internation relations in the XIX century.
Contacts: